According to the Met Office Summer officially starts on the 20th of June, but the sun is already out and shining, so we don't need to wait to create some fun-filled delicious summer cocktails.
This time we're going to be creating a Black Cherry Cocktail, if after you've enjoyed this Cocktail, you can also check out some other Cocktails that I've created, like Strawberry, Raspberry, Kiwi, Apple, Lemon and many more unique Cocktails on the Glass of Bubbly Website.
The Black Cherry is also known as wild black cherry, rum cherry, mountain black cherry or its scientific name, Prunus serotina.
The Prosecco – Bisol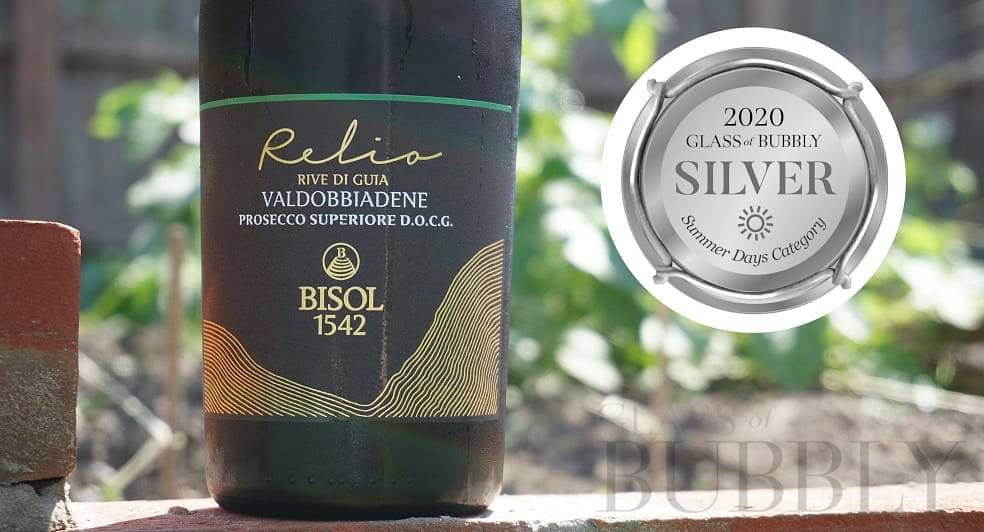 Bisol has been around for 5 centuries since 1542 and has had 21 generations creating great tasting wine, the only time Bisol was interrupted was during the First World War, the Valdobbiadene territory (where Bisol is located) laid right on the battle lines between the Austrian-Hungarian forces and their opponents, the Italians, but in 1920 they were back on track.
The Prosecco region has some of the most spectacular views and when enjoying a glass of Prosecco, being in the vineyard and with the owner makes the whole experience that much more spectacular, It is really something to put on your bucket list, A visit to Bisol Prosecco
Bisol – Relio Rive di Guia DOCG Tasting Notes
Aroma – "👃Peach, apricot and floral aromas."
Flavour – "👅Refreshing green fruits with honeysuckle and yellow apples on the palate."
This Prosecco Won a Silver Medal in the Summer Days Category at the Glass of Bubbly Awards 2020.
Full article here