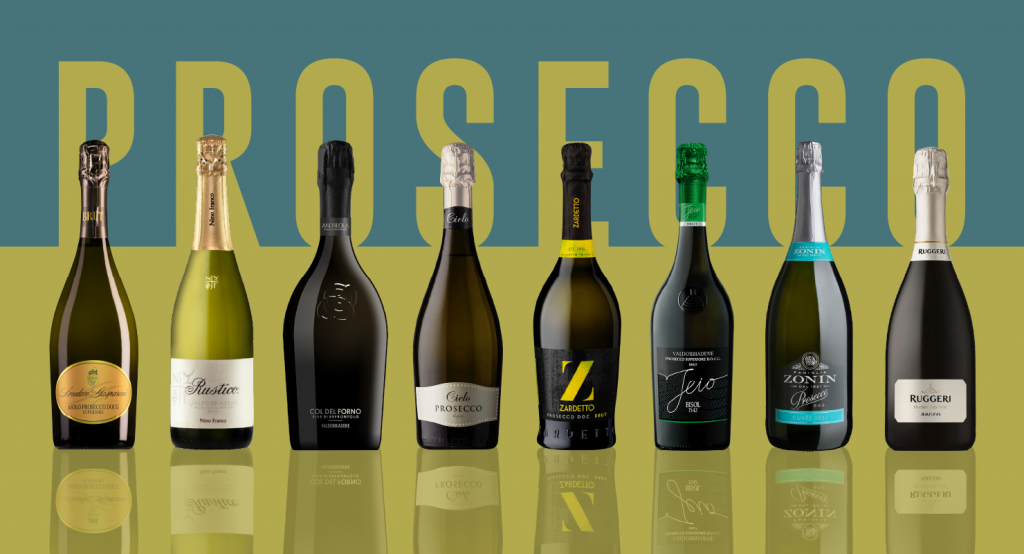 As much as wine people love indulging in the sparkling effervescence of great Champagnes – from uncorking to sipping to delighting in the bubbles – younger connoisseurs aren't likely to spend $50 to appreciate the delicate beads and yeasty, brioche nuance that come with such expense. Instead, they usually embrace the more affordable and equally bubbly Prosecco, which is straightforward, versatile, refreshing and, most important, friendly on the purse and wallet.
In case you didn't know, you can easily use Prosecco as the base for your summer Aperol Spritz, making for a fun, laid-back and fashionable drink you want to share with friends or on social media. Even though you will probably realize one day that Champagne is ultimately the better drink, Prosecco will always be there for some zestful fun.
While the winds of change in the sparkling wine world are being driven by more festive, younger consumers, especially in Britain, the U.S. and France, Prosecco's success is as much about marketing and branding as it is about its fruity, fizzy style and broad accessibility.
In 2009, Italians came to the realization that they should take a page from the Champenois playbook and protect their native Prosecco. That was the year the Italian Ministry of Agriculture officially changed the grape variety's name to glera and gave Prosecco, which is named after the village of Prosecco, near the city of Trieste, the status of "protected geographic indication," or DOC, as it is known. This prevents anyone outside the region, most notably King Valley in southeastern Australia, from having a finger in this lucrative pie. Today, Prosecco is made from an expansive area, from Veneto to Friuli-Venezia Giulia, covering nine provinces, and in 2019, the Prosecco Hills, between Conegliano and Valdobbiadene, were recognized by UNESCO as a World Heritage site.
…
Bisol Prosecco di Valdobbiadene Superiore Jeio Brut NV – JS90
Zachys.com: $14.99
JJBuckley.com: $19.94
Read the full article here