JustLuxe: Discovering The Wine–Rich Collio Region: Italy's Best Kept Secret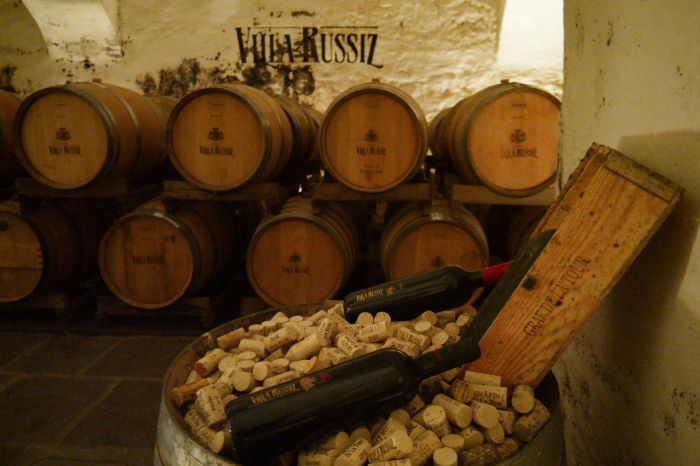 Villa Russiz is a wine estate with a rich 300-year history. Today they make exceptional organic wines on over 100 acres in their vineyard set between steep terraces and rolling hills.  The organic wines use minimal intervention and include a range of Friulano, Malvasia, Ribolla Gialla, sparking Cru and Grappa.
The grounds are extensive with the vineyards,  winery and wine cellars, the "Casa Elvine" Group Home, Mausoleum and the German Neo-Gothic style. It's an ideal place to spend the afternoon sampling wines, taking a tour and visiting the preserved heritage building.  As shared,  Villa Russiz is a winery with a purpose in that it is part of a history to take care of disadvantaged minors. You'll buy the wine because it tastes good, but you'll also feel good to know that it also goes to a good cause.
JustLuxe: Discovering The Wine–Rich Collio Region: Italy's Best Kept Secret