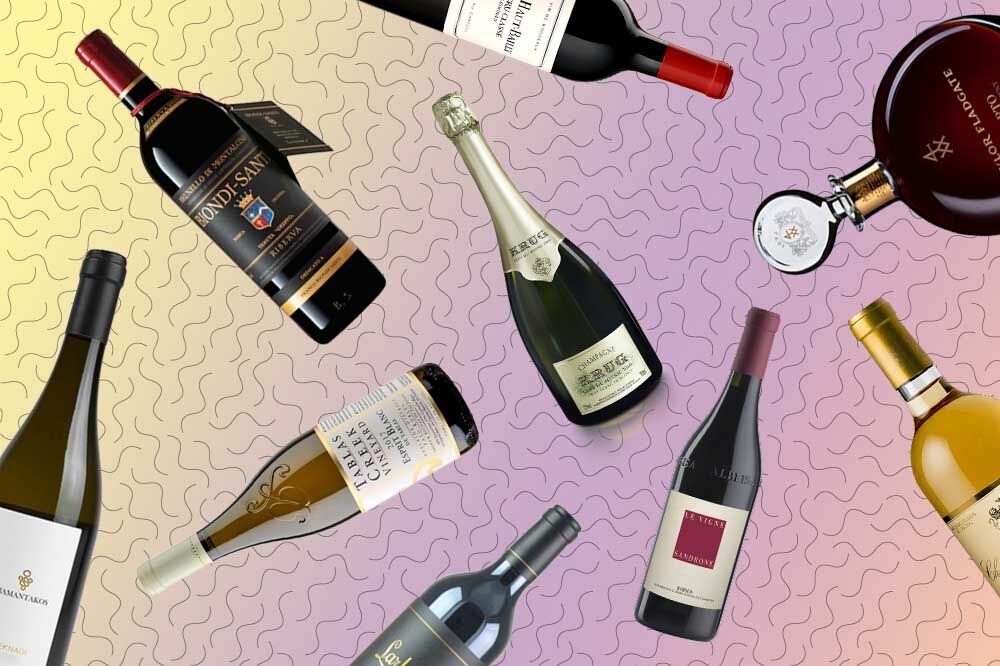 I taste far more than my fair share of the world's great wines, so it's never easy to pick my annual 10 best experiences.
Usually, though, they happen in winery cellars, tasting rooms, vineyards, and restaurants in some of the most beautiful places on the planet.
Not this year.
After the first 2 1/2 months, with visits to Paris, Reims, New York, and elsewhere, I began pouring from bottles in my home office. Winemakers joined me via Zoom, Microsoft Teams, FaceTime, and more, and sometimes took notes at my own dinner table.
Nonetheless, more than 2,000 wines—2,108 to be exact, but who's counting?—crossed my lips. Old vintages of fine Bordeaux vied with barrel samples of the superb 2019. New Champagne cuvées and vintages 2008 and 2012 are stellar. In the mix were surprises from new grapes and regions, as well as California reds and whites from wineries celebrating their 40th and 50th anniversaries.
My top 10 range from one of the world's greatest Champagnes to a $23 white from a very rare, exotic grape—and beyond, to a fabulous Brunello from one of Italy's legendary winemakers.