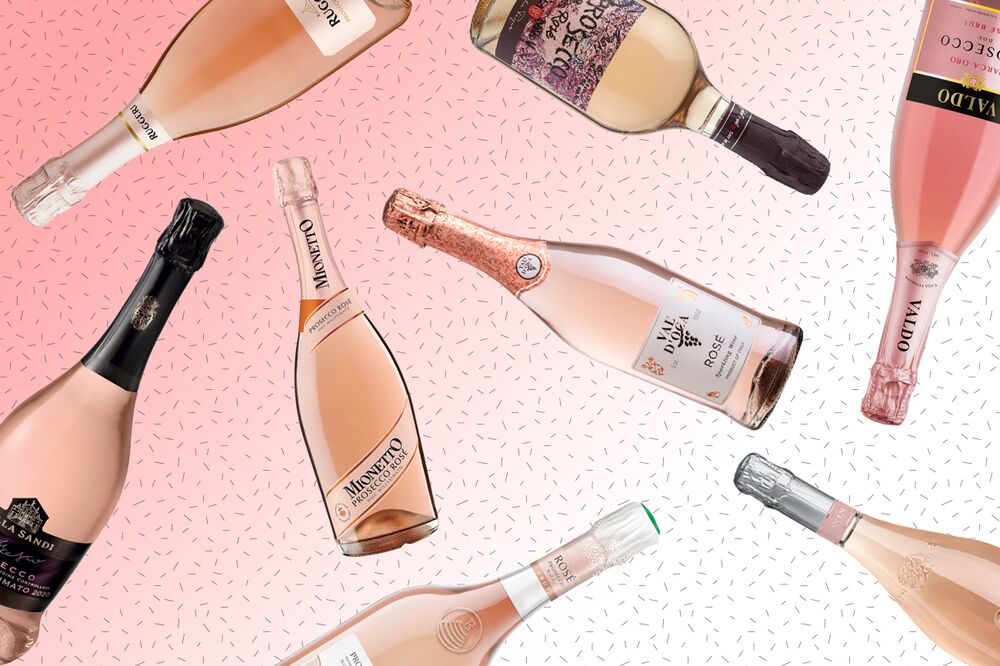 What could be more romantic for Valentine's Day than a glass of pale pink, easy drinking, sparkling wine? Even better, one that costs less than $20 a bottle?
Vintners in the northern Italian prosecco region are banking on the combo of ever popular rosé and prosecco—which, over the past decade has gone from niche product to a half-billion bottles in sales annually—to become a "lifestyle symbol" that recalls hanging out at Venetian wine bars and sunning on La Dolce Vita beaches.
But the story behind this new pink boom is more complicated. Although the most luscious examples are fresh, bright, and satisfying enough for love-forever toasts, not all are worth pouring on V-Day—or any day—even at cheap prices. Big U.S. brands are trying to cash in by bottling Italian rosé prosecco under their own labels, but most don't have the same light stylishness of those from Italian vintners.
That's my takeaway from a blind tasting of more than 20 examples available so far. (See my picks below.)
…
2019 Jeio by Bisol Brut ($17) 
A top producer of high-end prosecco superiore, Bisol makes less expensive bottlings under the Jeio label. Coral colored, floral scented, and delicate, this one is soft and balanced, less fruity than most, and in a drier brut style that pairs with salty appetizers and antipasto.
Read full article here