The Best Gifts to Give Your Babysitter to Show Your Appreciation
The person who makes your life run smoother deserves something special.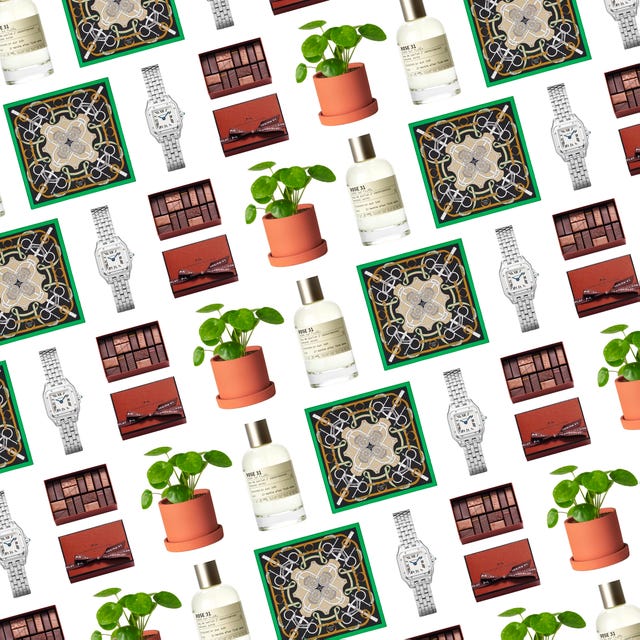 Whether it is a babysitter, daycare teacher, or nanny (or manny!), the people who look after your kids are vital to your daily routines. Gift cards, and frankly an end-of-year bonus are no-brainers, but if you want a personal gift, go for practical indulgences that they'll appreciate every day. We've rounded up a range of 25 perfect gifts, for the part-time babysitter to the nanny who is basically family, below.
…
A bottle of great wine never goes to waste. Chêne Bleu is a French winery whose vineyards date back to the 9th century (it was a popular stopping point for the Templar Knights). Heloise is an elegant blend using these special mountain grapes.
Read the full article here
The Best Gifts to Give Your Babysitter to Show Your Appreciation