The Best Wines to Serve on Easter
Whether you're feasting on ham, lamb, or going all-veg, the beverage pairing will be a breeze if you stick to these bottles.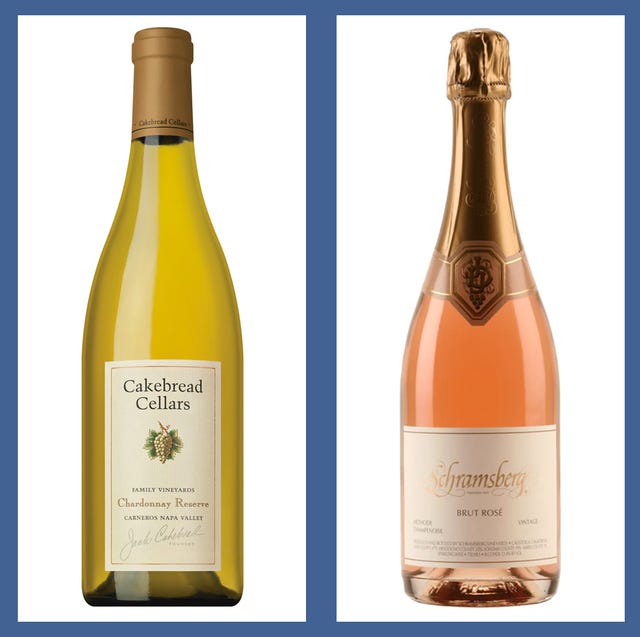 Pairing wines with an Easter meal can seem daunting. The table often features lighter meats like honey-baked ham, roast chicken, or lamb and a wealth of bright spring vegetables alongside heartier fare like mashed potatoes and mac and cheese. Throw in the fact that many of us take our big Easter Sunday celebration as a brunch or lunch, and choosing a wine that feels both seasonally and palate appropriate for the occasion can be downright tricky.
…
To help ease that Easter wine anxiety, we searched out the best bottles to serve at your celebration—no matter what's gracing the table.
Bubbles are always a good way to start a celebration, and the lively berry notes and bright acidity of this California bottle (not to mention its festive pink shade) are a sure winner for spring appetizers.
Full article here
The Best Wines to Serve on Easter